Expert
Software
Development
We are a team of highly trained software development experts that offer creative software solutions for your business needs.
Expert Team
Full Stack Developers
UI/UX Specialists
Web Designers
Fast & Quick Support
Pre & Post Technical Support
Remote Assistance
On-site Support
Our Seal
Updated to Latest Tech Sys
Use of Industry Standards
Security Hardened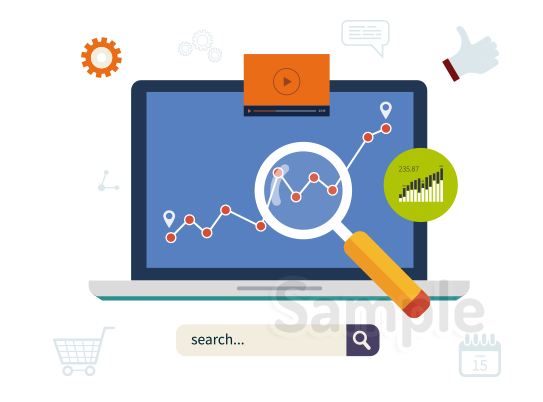 A one-stop place for your complete end to end solution
We take steps to ensure your tech development journey is well received and managed beyond the completion of development.
We Provide Wide Range Of Services
Customer/Consumer Solution
Customer Relationship Management (CRM)
This is a perfect tool for any size of business to connect and develop a stronger relationship with their customers. Utilising key modules to improve communication between all parties involved.
Business Management Solution
Accounting Management System (AMS)
Monitor, track and manage your finances using this innovative tool. Never miss out on invoicing and tracking present and future payments with just a matter of a few clicks.
Made to Requirement Solutions
Custom Software Development
(CSD)
Finding a software solution that fits exactly right to your business need or project requirements is a challenge. Therefore a custom development may be the only way forward.